Have you been injured in a car accident?
Get the compensation you deserve.
WHAT WE DO
If you're planning to file a personal injury lawsuit, Arizona residents must do so within two years after the accident.
Van Norman Law is there with you every step of the way. As Arizona's leading accident attorneys, we have successfully helped hundreds of car accident clients in Phoenix, Arizona with honesty, professionalism, and transparency.
Free consultation
Contingency basis: no fees until we win
Step-by-step guidance following the accident
We pursue full compensation
Represented 100+ clients in Arizona
What to do immediately following an auto accident.
Have you experienced a car accident and aren't sure what to do? Here are the next steps you should take.
Stop immediately and call 911
Move your vehicle out of the way if you are able to do so
Give aid to anyone who has been injured and/or call 911
Exchange information with all drivers involved: name, address, license plate/registration number, driver's license number, insurance company name, and policy number
Take pictures of the accident, any damages, and injuries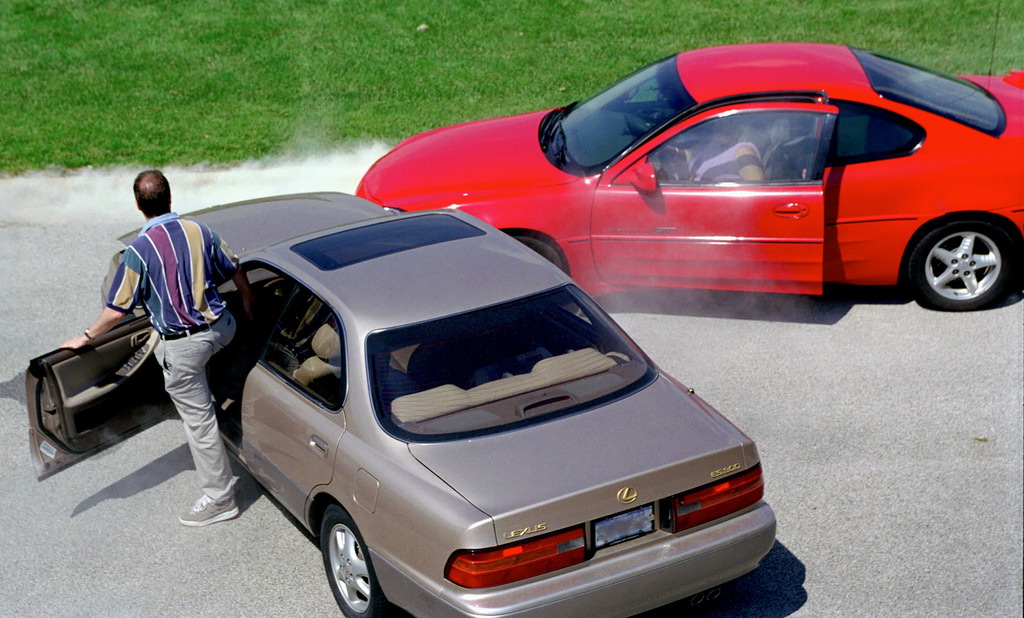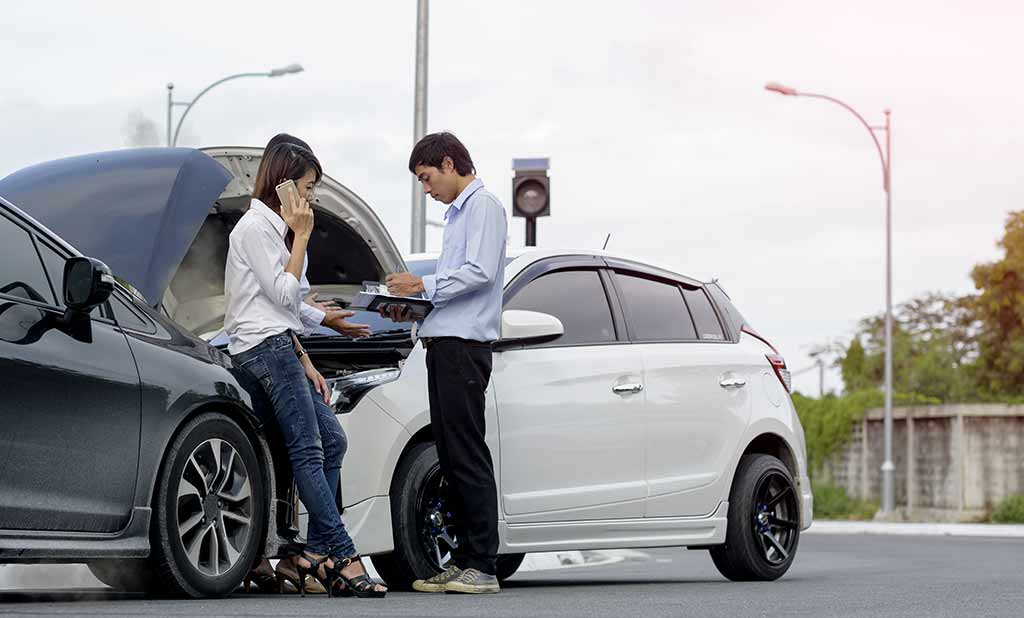 Write down the name and phone numbers of any witnesses
Note the details of the accident (how it occurred, weather, traffic, etc.)
Contact a personal injury attorney (within two years after the accident)
Talk to your insurance agent and report the accident to the other driver's insurance company, but DO NOT give a recorded statement to the opposing insurance company
Keep track of your injuries and the expenses you incurred